In which ways does APEAJAL benefit you?
Thanks to our extensive experience and knowledge of avocado processes, we will be able to promote a better future for producers, packers, and exporters.
We seek to be transparent with you, offering alternatives and valuable information for your crops and exports.
Get trained on new practices, techniques, and regulations.
Find job and business opportunities.
Take part in research projects on the Jalisco avocado.
Discover the certifications that your crops can receive as an added value.
Keep track of your crops with our AVOSYS Traceability System.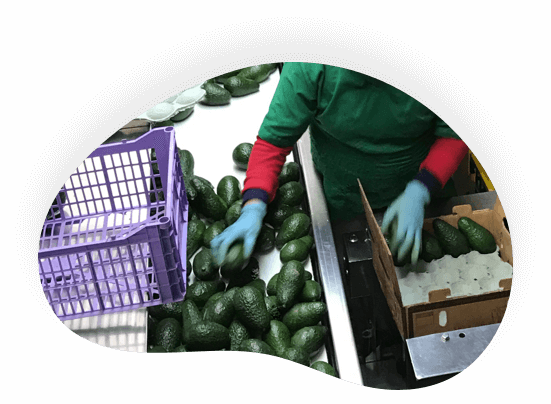 Benefit from the opening of new international markets.
Access to statistics and regulatory news for strategic decision making.
Use our AVOSYS Traceability System to know the status of your export.
Connect with other packaging companies and learn about their history.
Learn about the official certifications that will add value to your avocados.